The regulation and accountability of corporations can serve as powerful vectors for the transnationalisation of fundamental rights respect.
Laurence DUBIN
Enforce international rules on social and environmental grounds against multinationals, regardless of the countries where their activities are carried out (duty of vigilance and arbitration).​
Baptiste Delmas, référent économie responsable
Docteur en droit, maître de conférences à l'Université Paris 1 Panthéon-Sorbonne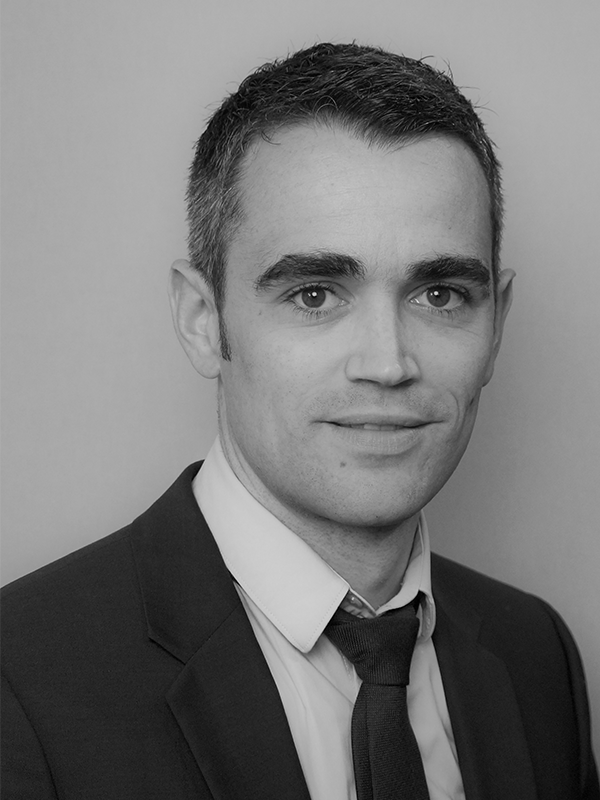 The Responsible Economy Commission aims to ensure not only that multinational corporations are held accountable for the conduct of their established business relationships and foreign investments but also that they redress the violations of rights they cause among their victims. The commission specifically assesses admissibility and substantive arguments to bring forth legal actions aimed at repairing human rights violations or environmental degradation committed within the context of multinational corporations' foreign activities. Possible actions may be pursued, depending on the feasible legal grounds, before French, European, or international courts (including arbitration panels).
Mars 2021
For these reasons...
Open call on « Human Rights-compatible International Investment agreements (IIAs) »
Decembre 2021
For these reasons...
Banking and climate: Action for failure to comply with a banking obligation for climate vigilance
July 2023
For these reasons...
The incendiary consequences of a legally unfounded ruling for justice and the climate
« Intérêt à Agir » is a collective of legal professionals and civil society actors. Our mission is to accompany civil society through litigation processes to evolve the law in the service of the general interest and common goods.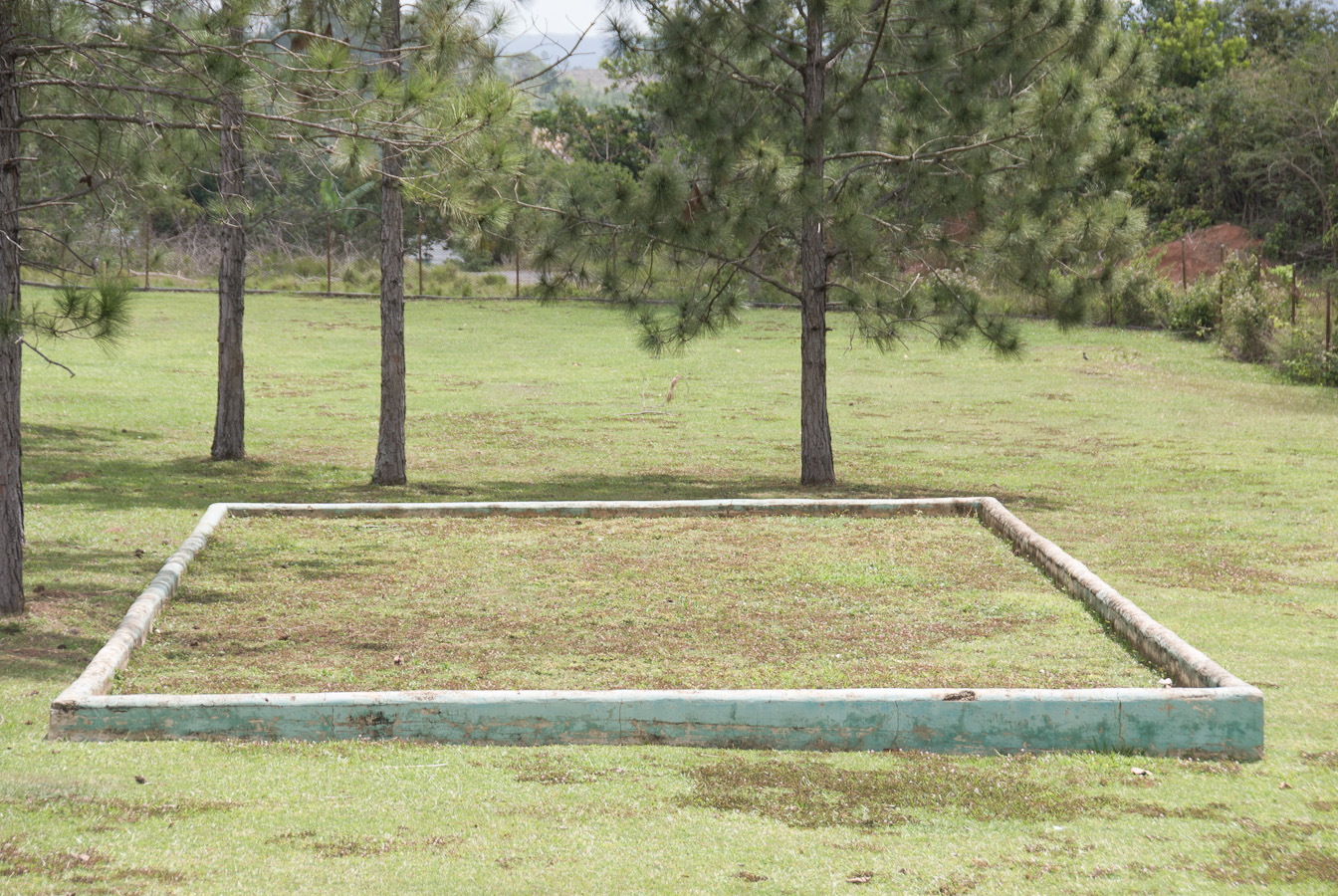 Strengthen environmental protection through the application of current regulations and anticipation of future ones: evolve environmental law in favour of common goods and the general interest, notably through the prevention and repair of ecological harm.
Ensure the full application of France's national, European, and international obligations concerning the fundamental rights of persons in migration.​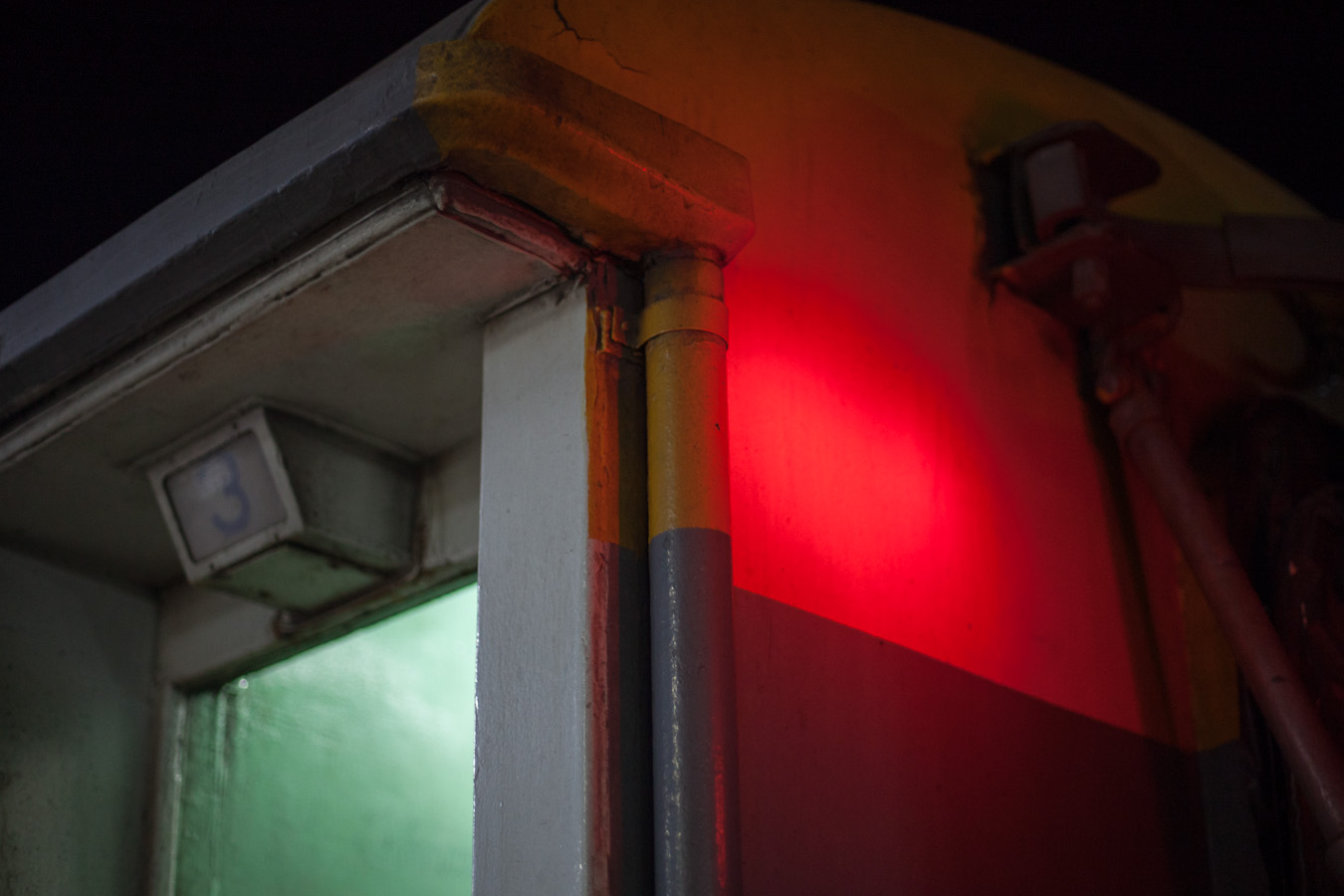 Assure the dignity of vulnerable individuals by defending and guaranteeing their most essential fundamental rights: housing, nourishment, healthcare, and mobility.​